Star – Golden Retriever Puppy
"Warm, Active and Family-friendly"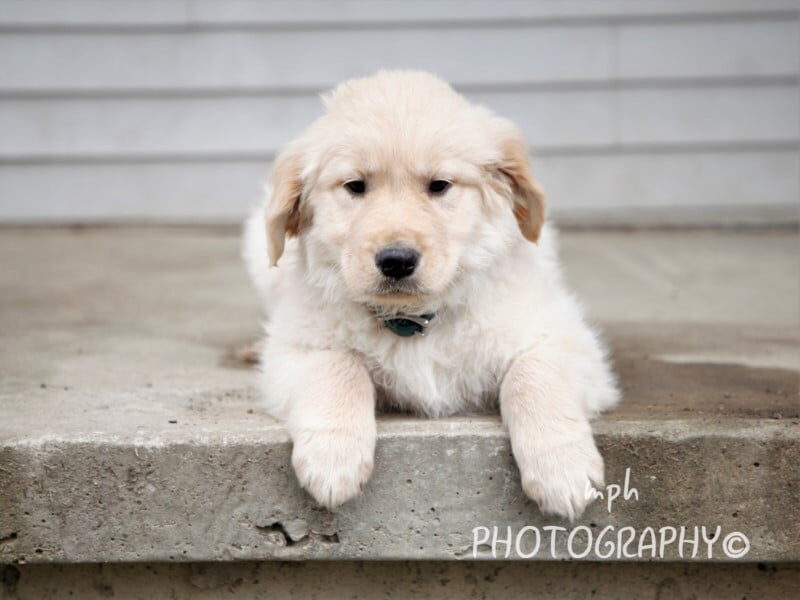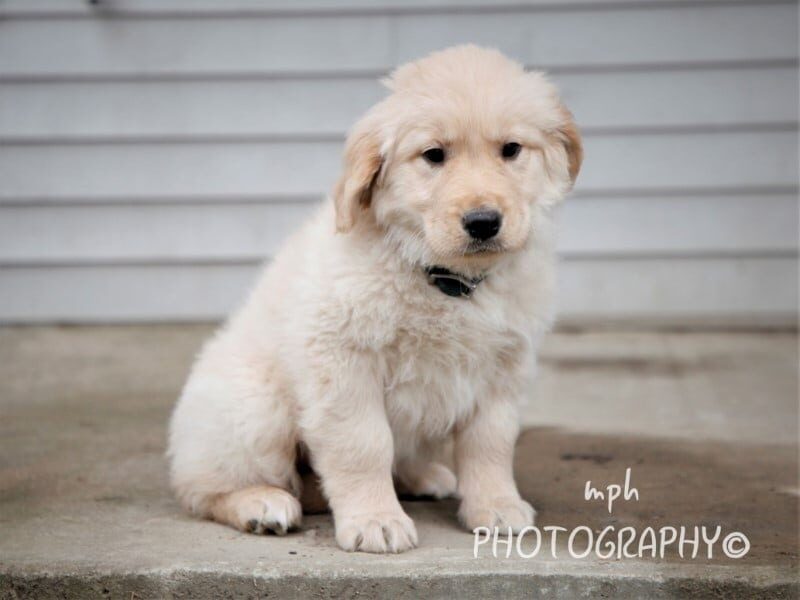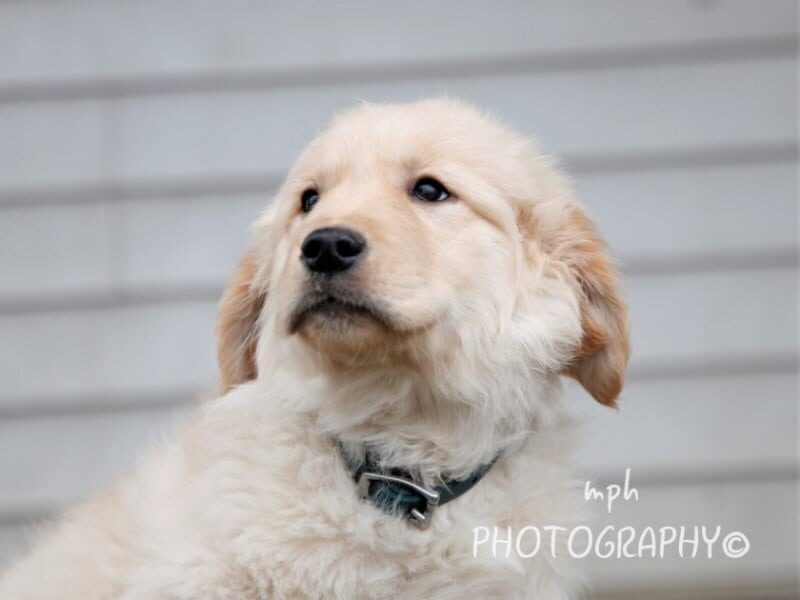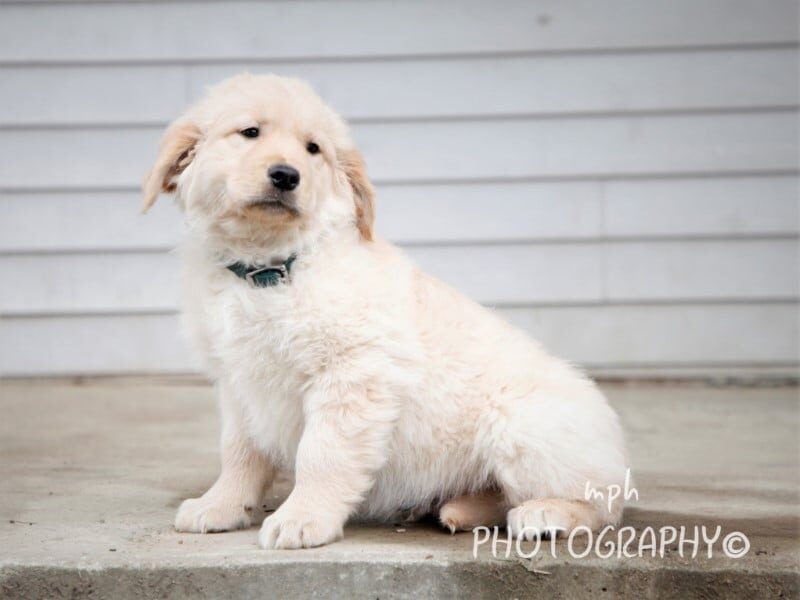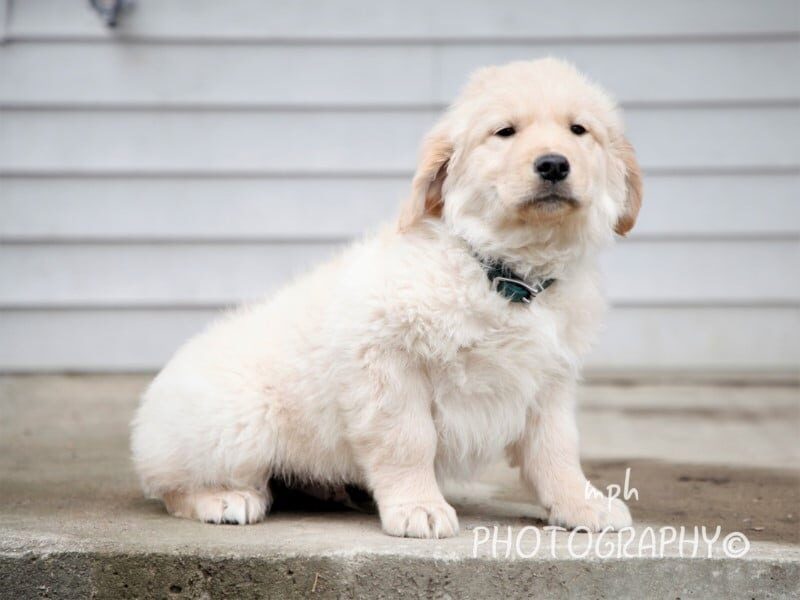 Star's Puppy Profile
Gender: Male
Birthdate: November 12, 2022
Birth Certificate
Age: 11 weeks and 6 days old
Ready for Home: December 31, 2022
Breed: Golden Retriever
Canine Registry: ACA
Health: 1st Vaccines/Dewormings
Grown: 60 to 65 lbs
Price: $550.00 (+33.00 tax)
Star is available for reservation!
Star is available for reservation!
Star is the nicest puppy of the litter with a really good disposition!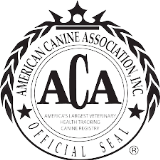 Star is a Cream male Golden Retriever, He was born on November 12, 2022 ready to go to his forever home now! – His estimated fullgrown size is 60 to 65 lbs – He will come with all his dewormings, 1st vaccine shots, vet examination, health record, small bag puppy food, collar, and etc. – Star's parents are ACA registered, so he will come with his ACA application included too!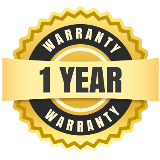 GUARANTEE: Your puppy is guaranteed to be free from any major life-threatening health problems arising from genetic issues, such as but not limited to (hip or elbow dysplasia, patella luxation and cancers such as lymphoma) within (1) year of the date of purchase. If any such should occur and is diagnosed by a licensed veterinarian within that period, we will either reimburse or refund up to the original price of your puppy or replace with another. LIMITATIONS: We don't however guarantee your puppy against normal illness or etc. or that can be brought on by the stress of moving (from our house to yours), shipping, motion sickness etc. Buyer also understands that adult sizes are an estimate only, based on Breeders experience. Buyer acknowledges that there is no guarantee on final adult weights, actual size, color or temperaments. RESPONSIBILITY: Buyer is encouraged to have the puppy promptly examined by a…
see more